Regular price
$413.00 USD
Regular price
Sale price
$413.00 USD
Unit price
per
Sale
Sold out
The Bamboo Fabric Twin Mattress
Open the door to an exceptional sleep experience for your growing child. Meticulously crafted in Vancouver, Canada, this mattress guarantees the peaceful night's rest your little one deserves. It features innovative Bamboo fabric, offering a unique design, temperature-regulating technology, and a luxurious touch, all derived from natural, eco-friendly materials. 2-inch Gel-infused Memory Foam and 6-inch High-density support foam. Crafted with an unwavering commitment to quality, it's the mattress you've been dreaming of. This mattress strikes the perfect balance between quality and affordability.
Why get the Bamboo Fabric Twin Mattress:
Natural Materials – The Soft fabric was created using bamboo fibre. This fibre provides a distinctive design, temperature-controlling technology, and a lavish feel, all sourced from sustainable, environmentally friendly materials.
 Anti-Allergenic and Hypoallergenic: Our mattress creates a healthier sleep environment by actively reducing the presence of common allergens, such as dust mites and pollen. This ensures that your child can enjoy restful nights without the discomfort of allergies, promoting their overall well-being and quality of sleep.
Temperature Control: Ingeniously designed to enhance your child's sleep by reducing excess heat and moisture, alleviating aches, pains, and fatigue. Its unique construction promotes optimal airflow, ensuring a consistently cooler sleeping experience throughout the night.
Advanced Gel Memory Foam: Your little one will experience the plush comfort of advanced gel memory foam which has the capacity to adapt to your child's body shape, delivering tailor-made support for ultimate comfort.
Unique Design: Our mattress's unique design sets it apart from ordinary options in the market. Experience unparalleled comfort and support tailored to your child's growing needs.
View full details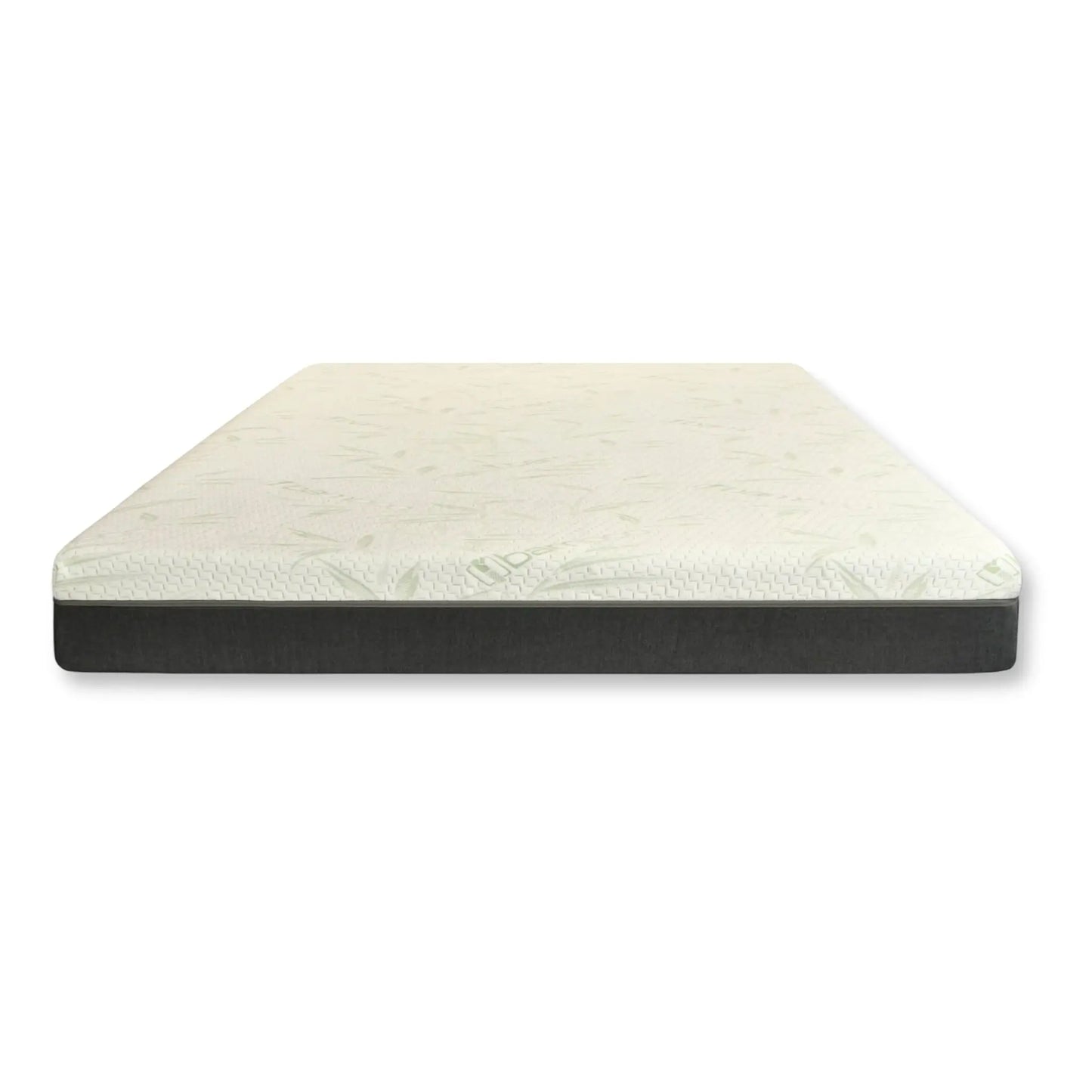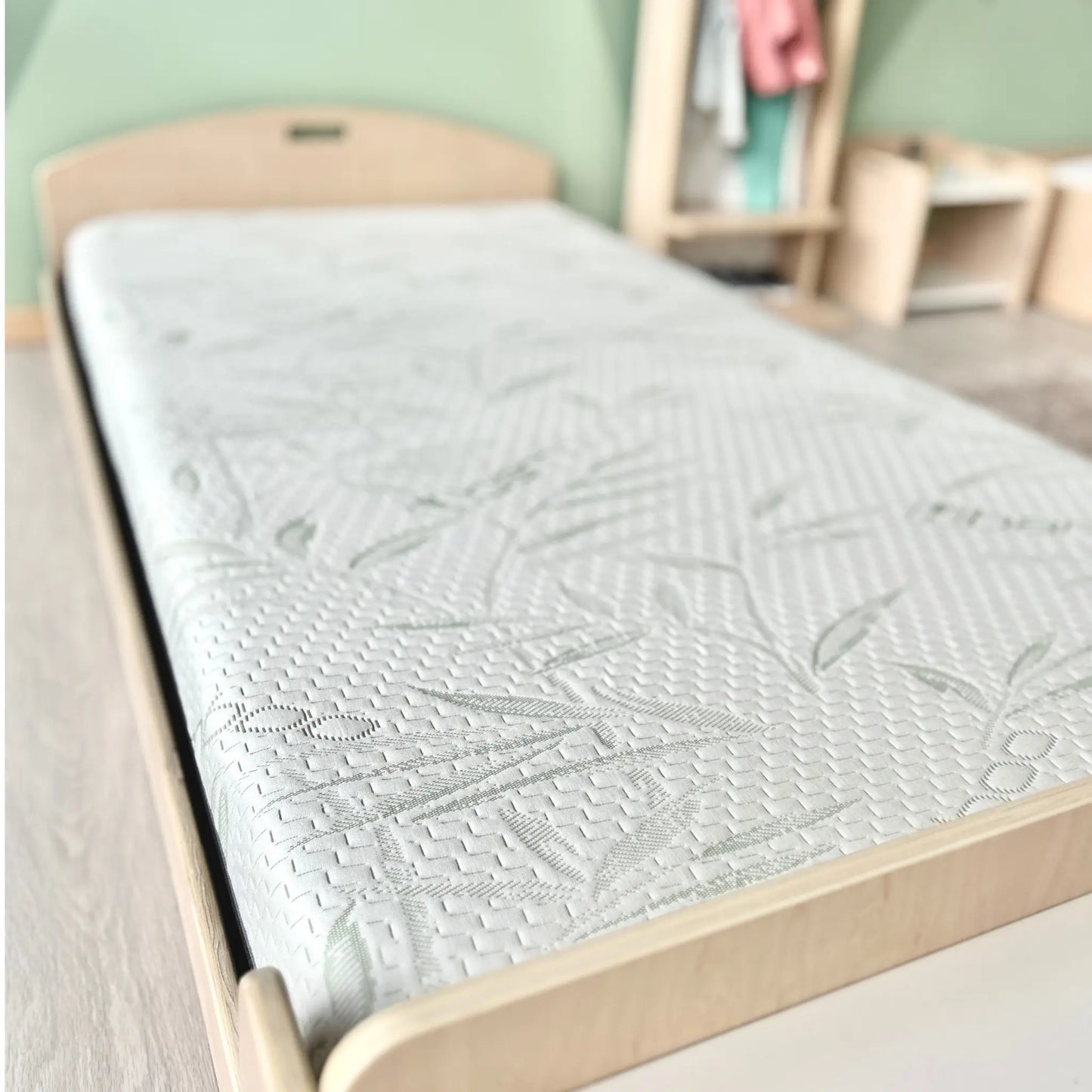 Express Monkey Dispatch
Most furniture stores will make you wait for weeks, if not months, before shipping your product. At Sapiens Child, we have your product ready to ship within one or two days of your order, so you can enjoy it sooner and spend less time waiting.
If you come to our store you can take it home right away.
Frequently Asked Questions
How is this product packaged?
What is the return policy?
Where is this product manufactured?