Regular price
Sale price
$15.99 USD
Unit price
per
Sale
Sold out
By Mushie
Introducing our captivating Rainbow Stacker, a whimsical toy inspired by the mesmerizing Rainbow Skywalk in Aarhus, Denmark.
Engaging little ones in sorting, stacking, and endless play, this beautiful set not only delights with its soft colors but also nurtures the development of fine motor skills. Watch your child explore and learn while indulging in the joy of imaginative play.
View full details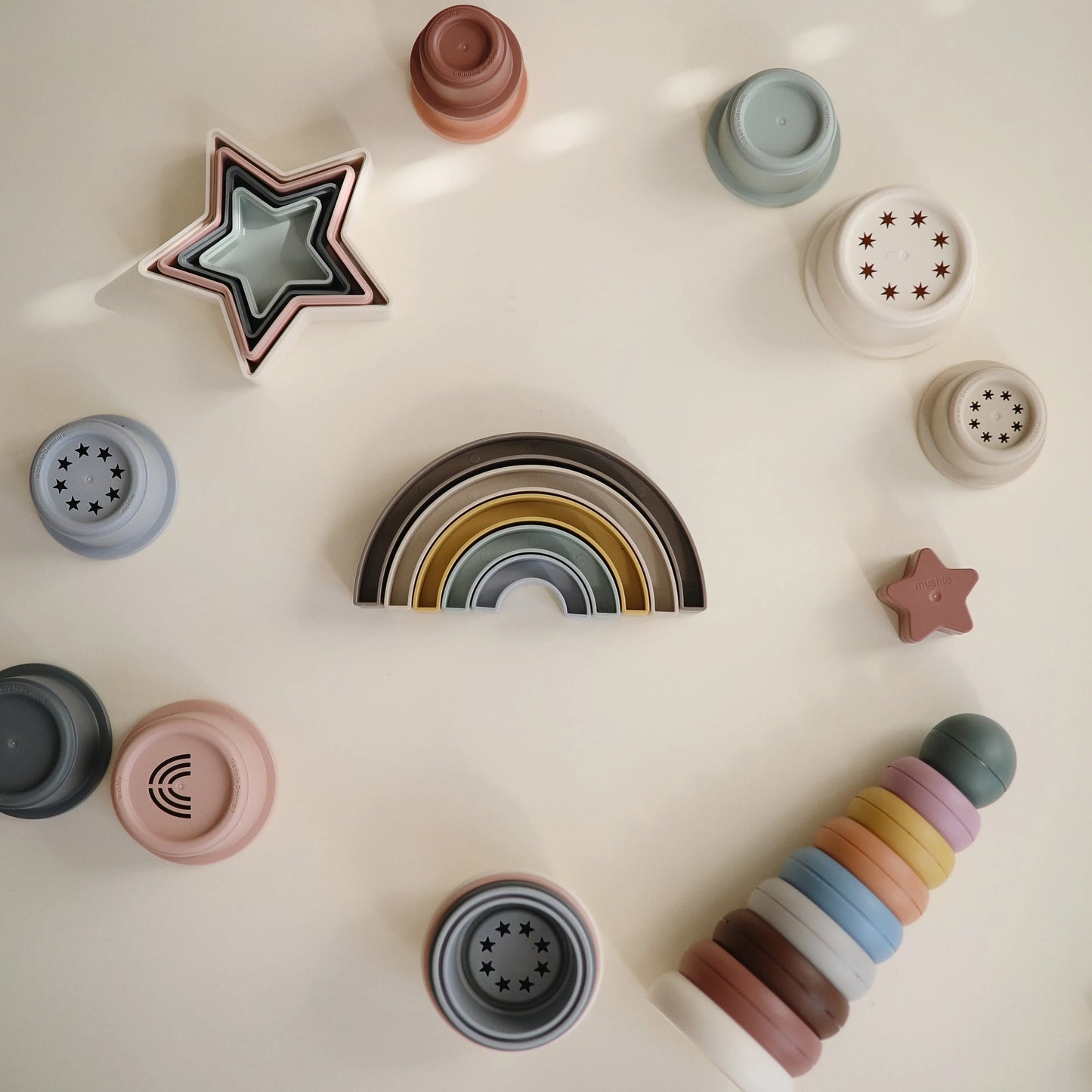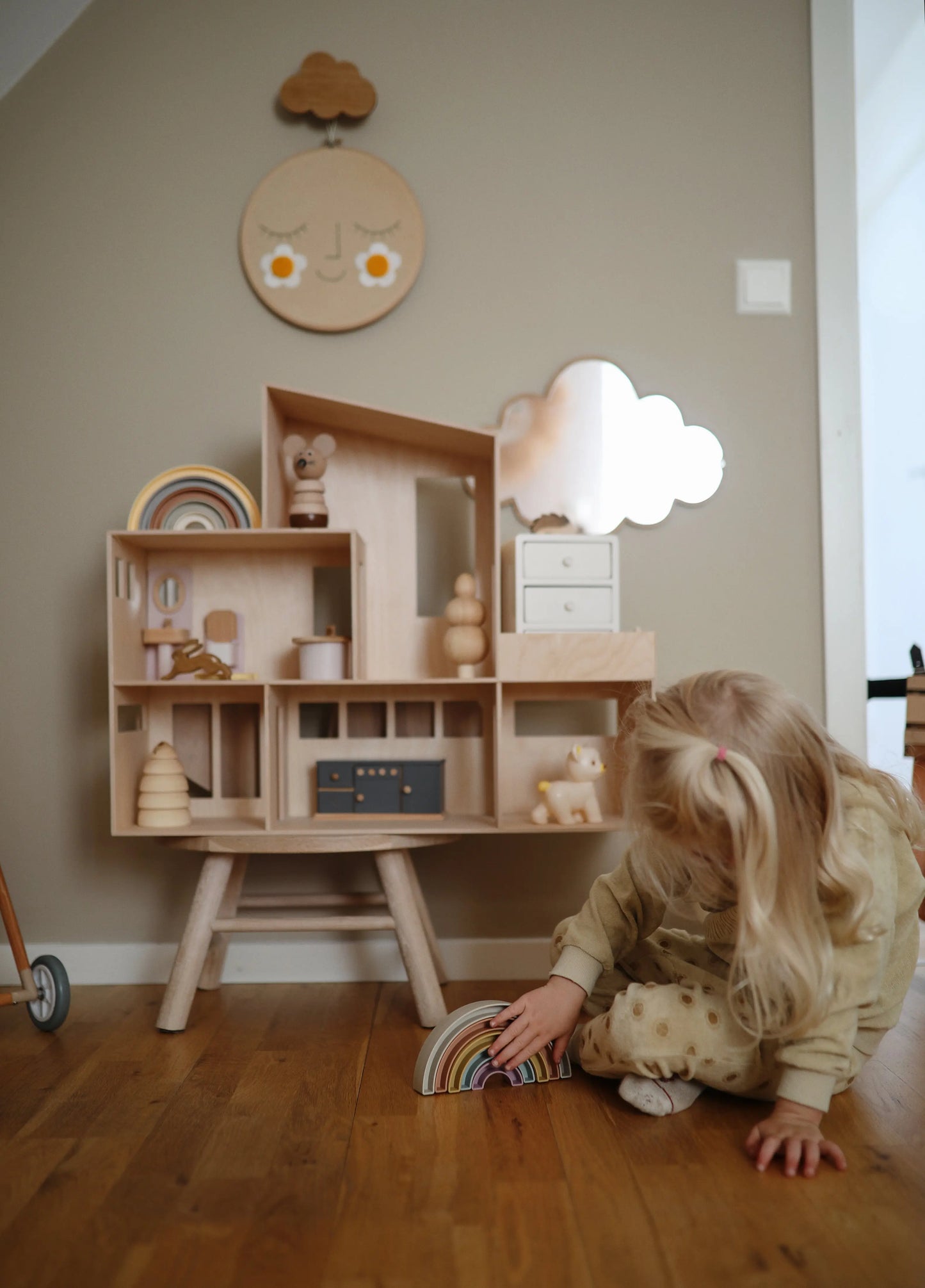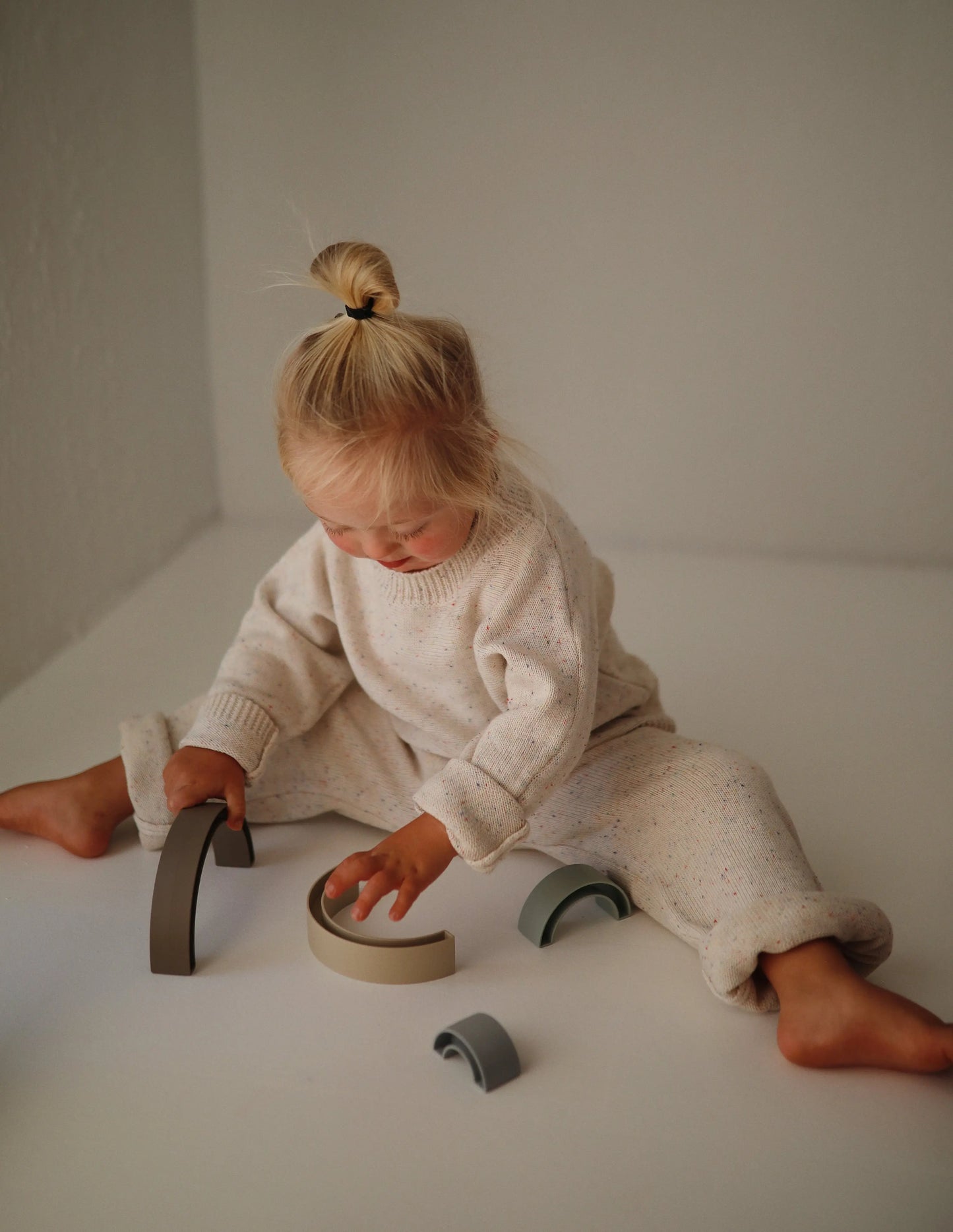 Express Monkey Dispatch
Most furniture stores will make you wait for weeks, if not months, before shipping your product. At Sapiens Child, we have your product ready to ship within one or two days of your order, so you can enjoy it sooner and spend less time waiting.
If you come to our store you can take it home right away.
Frequently Asked Questions
What is the best age-range for the Rainbow Stacker by Mushie?
What is the Rainbow Stacker by Mushie made of?
Where is the Rainbow Stacker by Mushie made?