Regular price
Sale price
$14.99 USD
Unit price
per
Sale
Sold out
By Mushie
What's Included: Set of 8x stacking cups.
Step into the enchanting world of Copenhagen's iconic Rundetårn! Our vibrant round tower toy captivates your baby's attention, promoting visual engagement while fostering their organizational and motor skills through stacking and arranging the pieces.
Designed for children aged 0-3 years, this toy offers a playful introduction to the wonders of Denmark—a delightful country renowned for its captivating architecture and beloved fairy tales.
View full details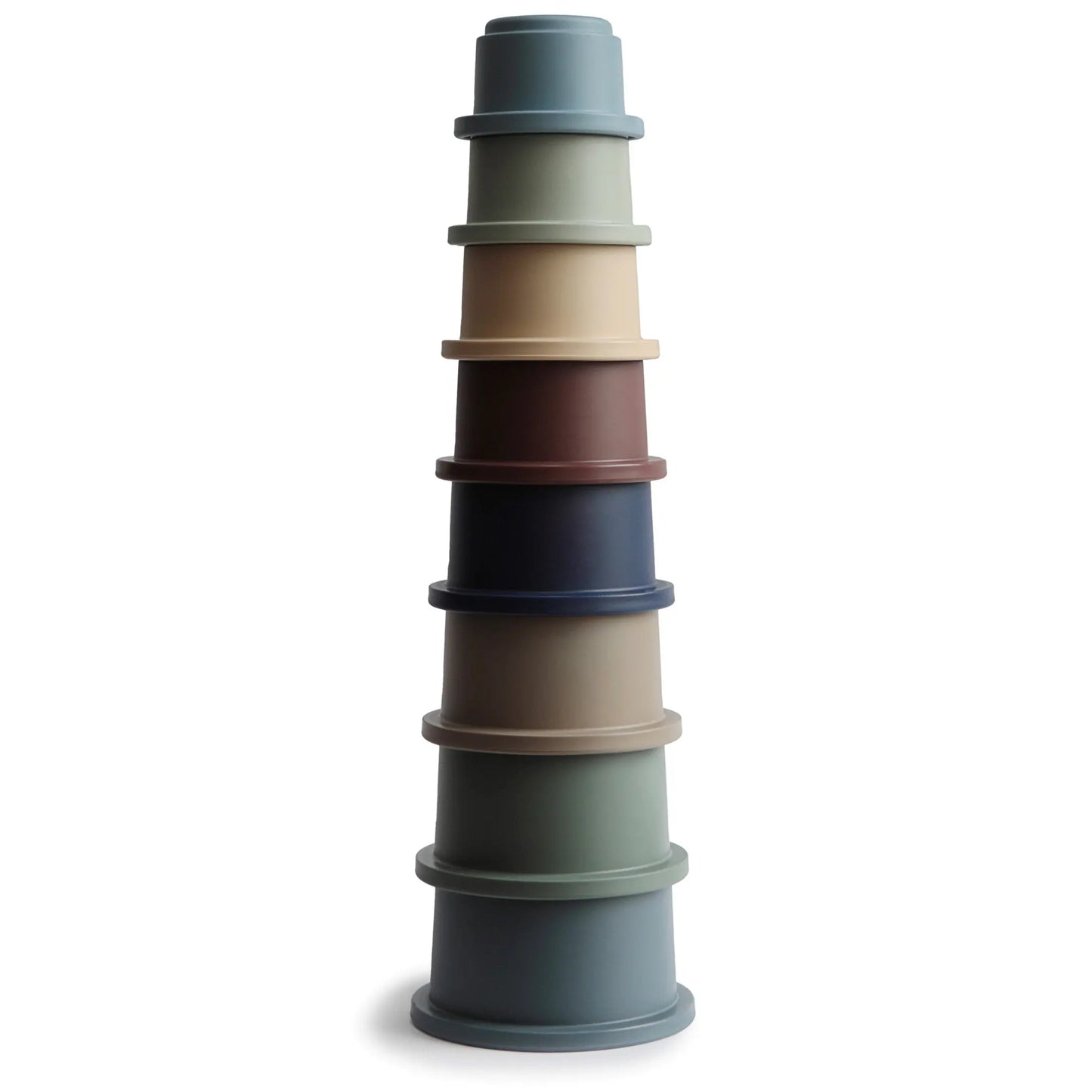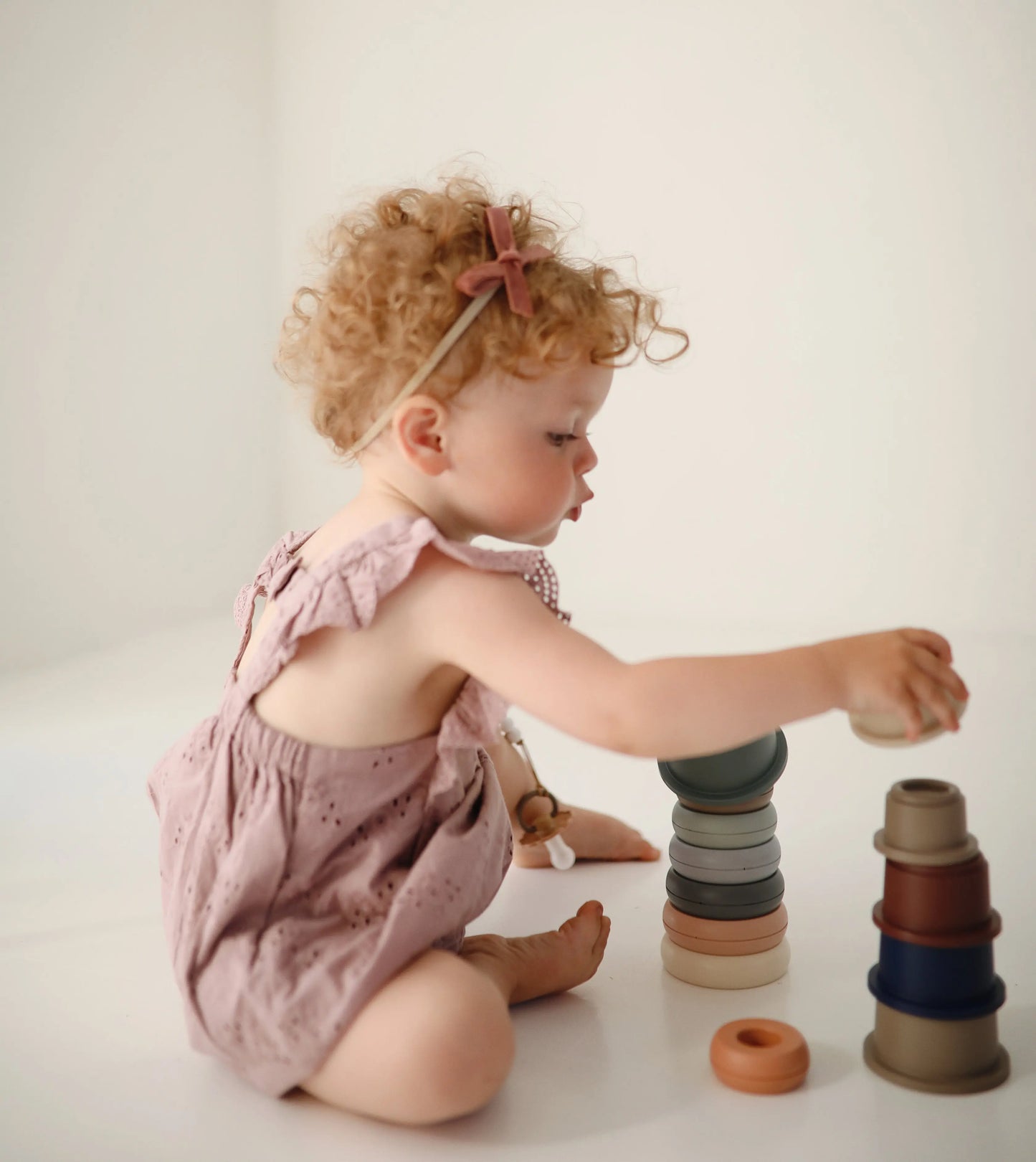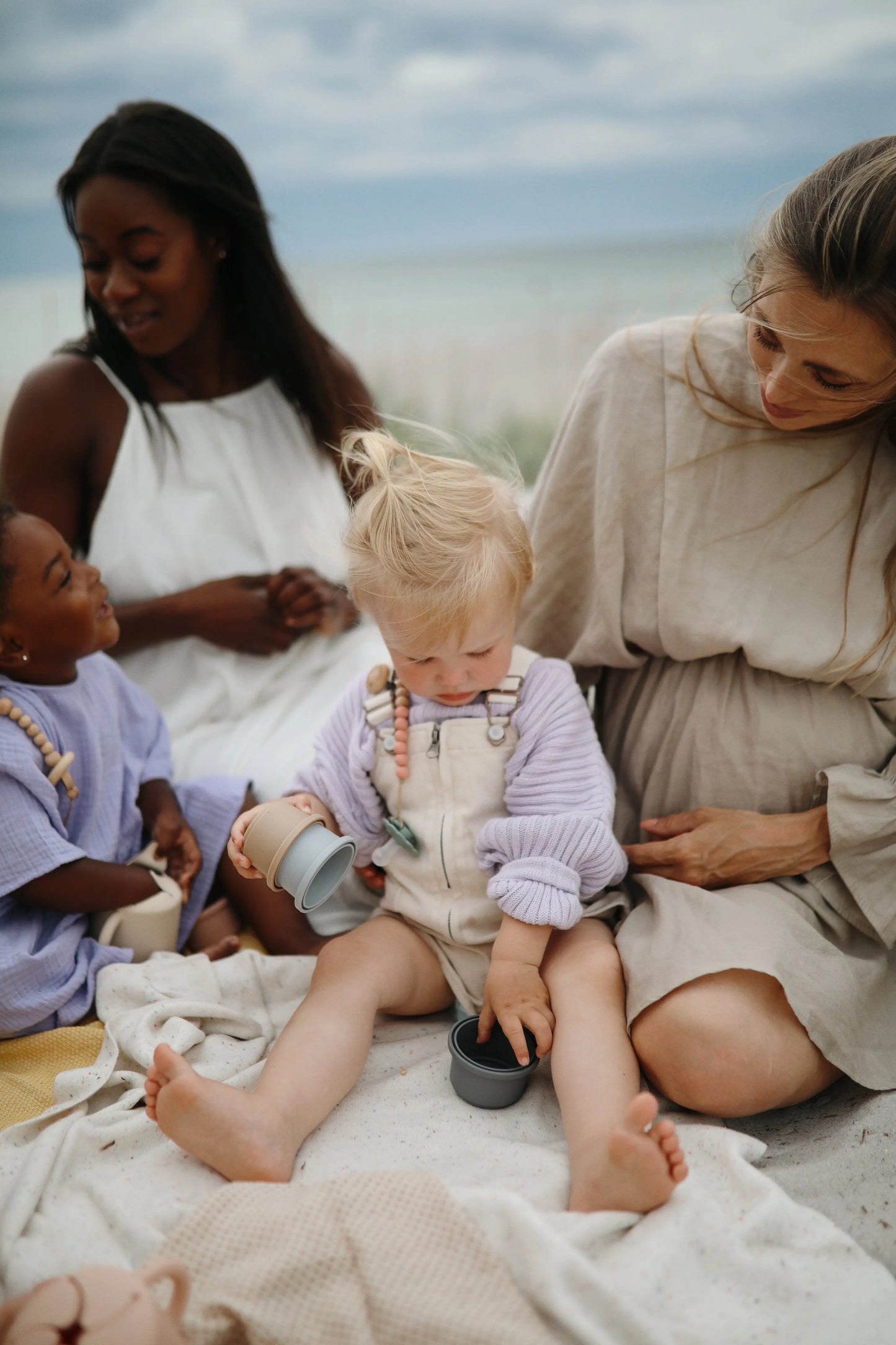 Express Monkey Dispatch
Most furniture stores will make you wait for weeks, if not months, before shipping your product. At Sapiens Child, we have your product ready to ship within one or two days of your order, so you can enjoy it sooner and spend less time waiting.
If you come to our store you can take it home right away.
Frequently Asked Questions
Where were the Stacking Cups Toy by Mushie made?
What age range is best for the Stacking Cups by Mushie?