Regular price
Sale price
$17.99 USD
Unit price
per
Sale
Sold out
By Mushie
What's Included: Set of 7x stacking rings.
Indulge your little one with our exquisite stacking rings, crafted from 100% non-toxic materials that are free from BPA and phthalates.
These captivating rings not only delight your baby's eyes but also nurture their organizational and motor skills through stacking and grasping.
With their whimsical design and sophisticated colours, these stacking rings add a touch of style to your home while providing endless fun for your baby. 
View full details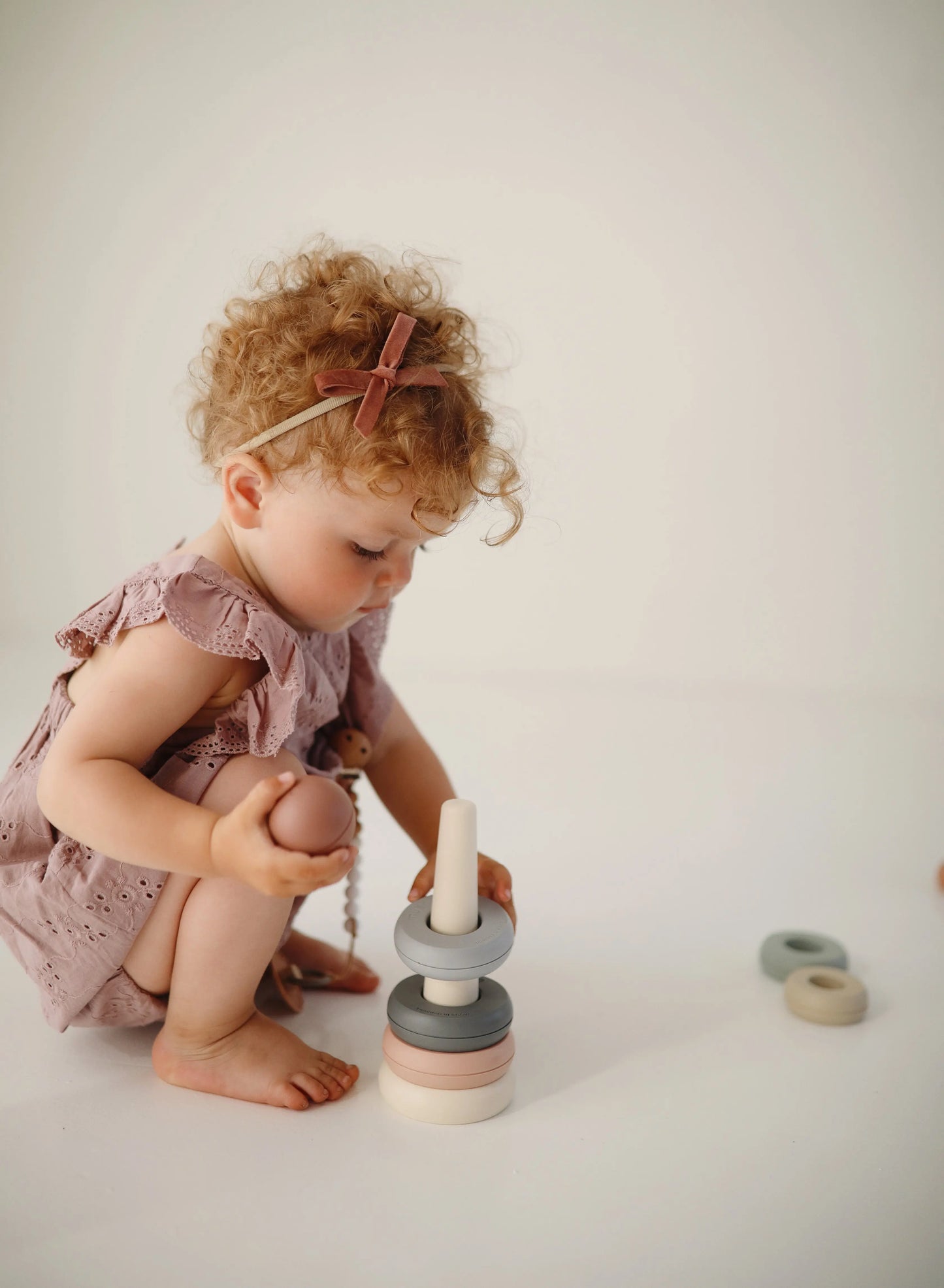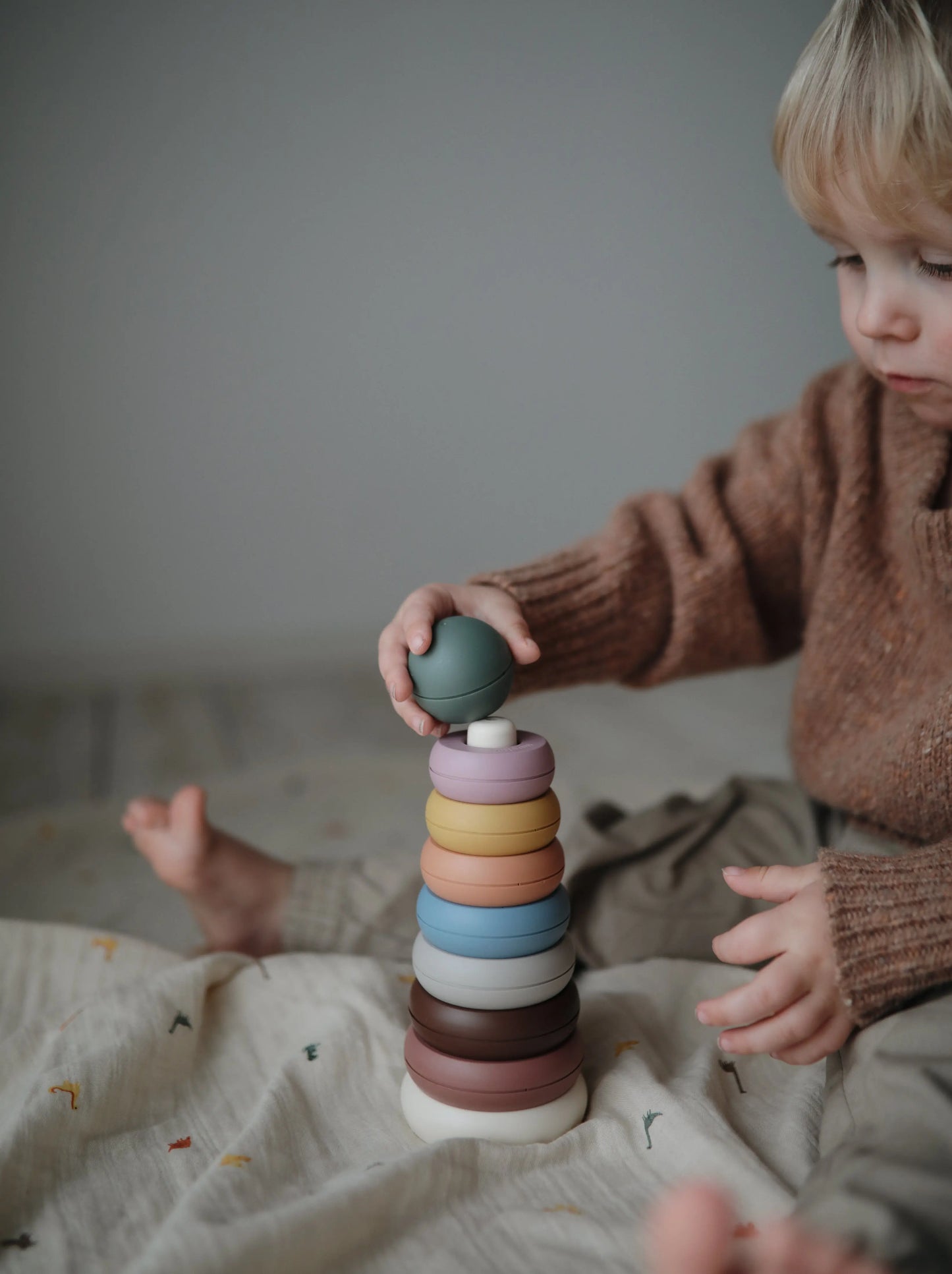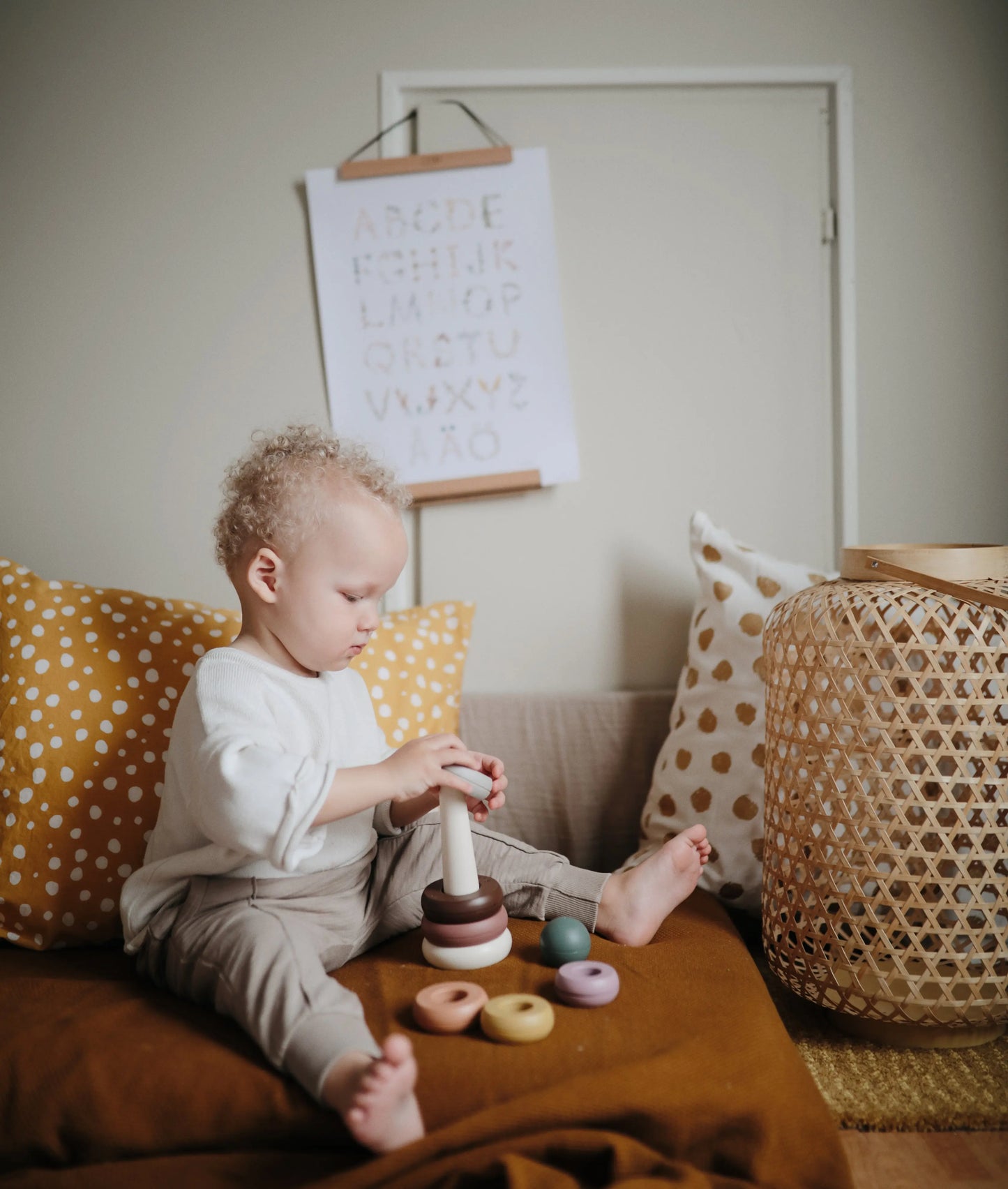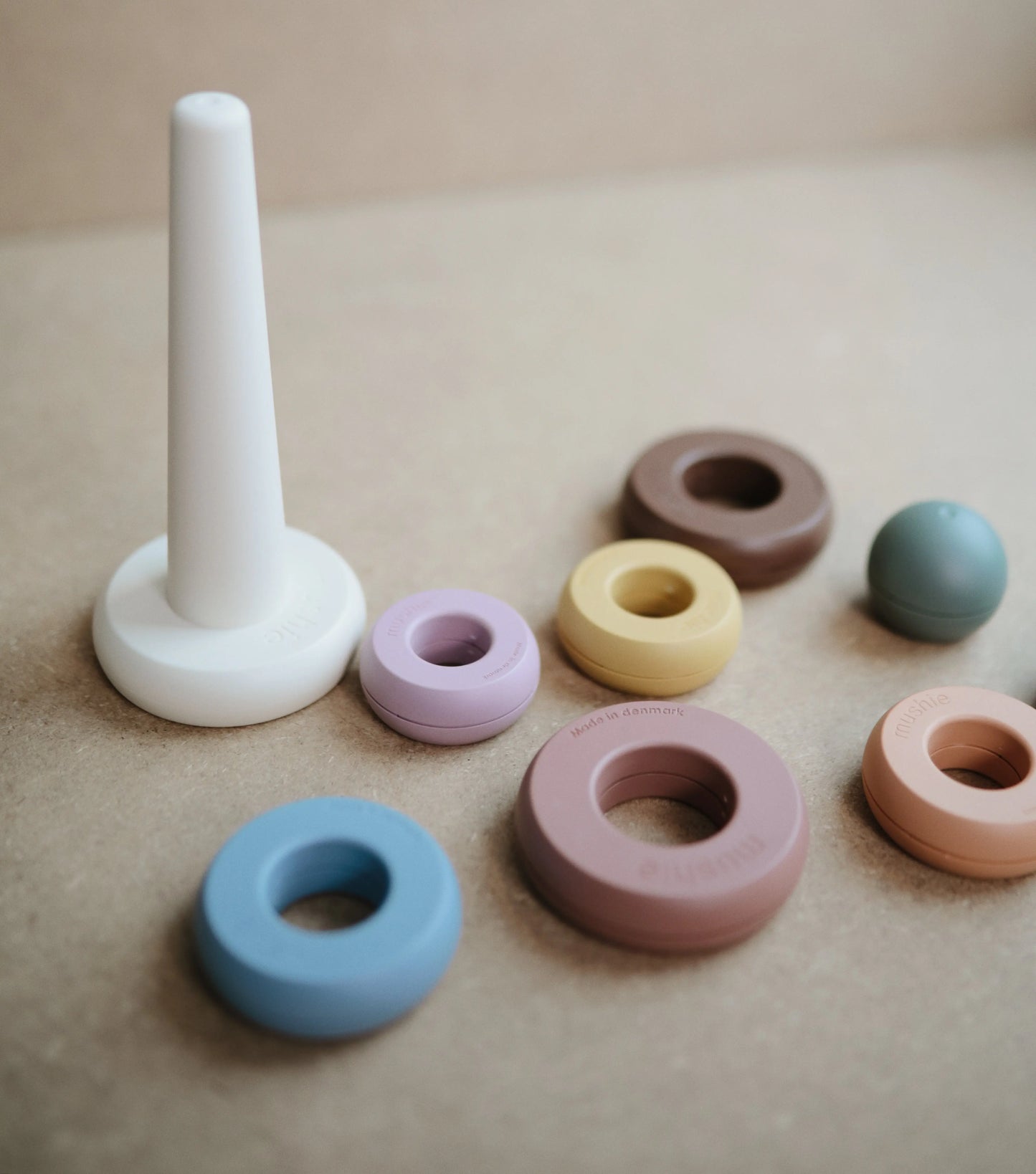 Express Monkey Dispatch
Most furniture stores will make you wait for weeks, if not months, before shipping your product. At Sapiens Child, we have your product ready to ship within one or two days of your order, so you can enjoy it sooner and spend less time waiting.
If you come to our store you can take it home right away.
Frequently Asked Questions
What age-range is recommended for the Stacking Rings Toy by Mushi?
What material is the Stacking Rings by Mushi made from?
Where are the Stacking Rings by Mushi made?